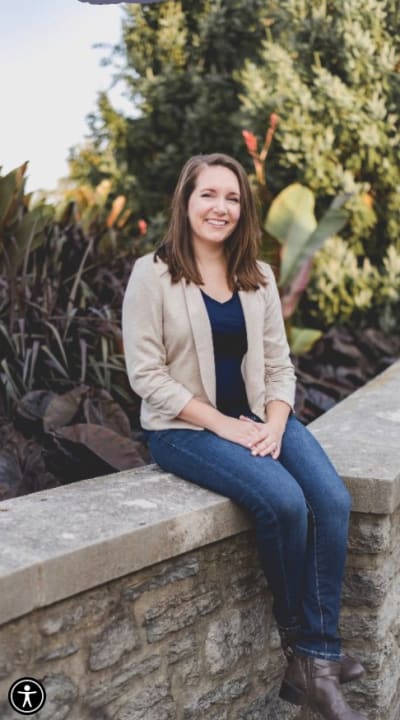 Dr. Annie Enzweiler
GET TO KNOW DR. ANNIE ENZWEILER
Dr. Enzweiler was born and raised in northern Kentucky. She was originally an art major in college, but she quickly realized she would get more fulfillment working in the healthcare field. After receiving a Bachelor's Degree in biology, Dr. Enzweiler went on to complete her dental education at the University of Kentucky, College of Dentistry. Working in dentistry provided a perfect fit as it blended art and healthcare.
She fell in love with dentistry because it allows her to create beauty and work with her hands while also helping people in her community. Dr. Enzweiler is grateful to be able to do what she loves every day and is passionate about showing her thanks by providing her patients with the exceptional dental care they deserve as well as giving back to her community whenever possible. ‍
Outside of the office, Dr. Enzweiler loves to read a good book and can often be found relaxing at the beach. Quality time is very important to Dr. Enzweiler and she spends most of her free time with her family. She has been married to her wonderful husband, Brandon, for 9 years and their 2 daughters keep them very busy and happy.