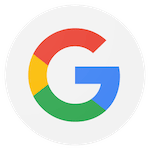 Excellent experience at vivid! So thorough in everything from X-rays to cleaning. Love the new office it's airy and clean! Staff is super friendly and compassionate. Great dentist and bonus that it's close by for us.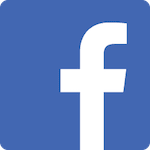 The staff is so welcoming and reassuring. I have terrible dental anxiety and was dreading my appointment. However, I had nothing to worry about. Dr. Enzweiler was very gentle and Kenzie was so helpful and comforting. Kara explained the cost of treatment and made sure my insurance benefits were fully used. Looking forward to my next visit...something I never thought I'd say about the dentist!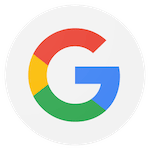 What an amazing dental visit. My experience was positive from the minute I walked in until I left. Dr. Enzweiler and her staff are AWESOME!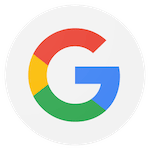 Dr. Enzweiler was wonderful! She was very thorough with my cleaning and explained step by step what she was doing. Highly recommend!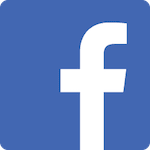 The office and staff were very professional and did excellent work. They seem to take a lot of pride in there services.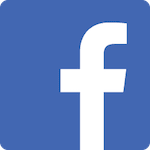 Love this office. They give a very comprehensive exam. Highly recommend !!!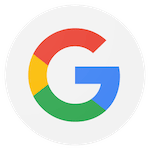 The staff here is super friendly! I recently had to get some fillings done and they made sure that I was comfortable the whole time. I will definitely be coming back to this office for any dental work!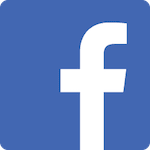 so happy i found this office! great experience, amazing staff ❤️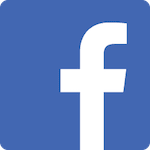 I can't rave enough about this office and staff. From the minute you walk in its so comforting and a serene space. The staff is precious and Dr. Enzweiler is the best. She explains everything thoroughly and is confident of her plan to make your experience the very best! I'm so grateful I found a new home for all our dental needs. Highly recommend:)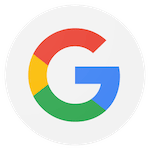 Lauren Jenny Pfeiffenberger
I recently switched from my longtime dentist, as he is about to retire, to Vivid Dentistry. The team was very thorough during my first appointment and answered all of my questions. The office is beautiful, and the staff is very friendly and welcoming!